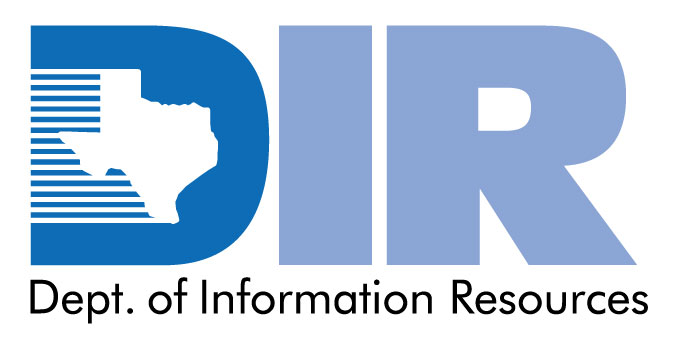 Currey Adkins was awarded a contract for BreakFix Customer Owned Equipment Services. In addition to the planning and management of the State of Texas technology infrastructure, DIR also maintains a cooperative contracts program that allows eligible entities to purchase products and services from vendors who have been awarded DIR contracts. This allows government entities to pool their purchasing power and lower the costs of goods and services. As an eligible entity you simply select the product or service you need and place your order with the contracted vendor. DIR handles the competitive bidding process so you don't have to.
More Information
---
Currey Adkins provides Break/fix Services under DIR contract number DIR-TSO-3885.
Contract Information
Contact us at 1-915-833-6604 or email us at techexpress@curreyadkins.com to obtain a quote or purchase order.
Break / Fix Services
Break / Fix Services are defined as services for the repair of customer owned information technology equipment generally performed at the customer site and are usually performed on a time and material basis.
Pricing Schedule

State Zone 2 only
Hourly Rate
Response Times
1 Hour ….
$150
4 Hours ….
$95
Next Day ….
$75
Other ….
N/A
Overtime (applies to all zones)
50% over normal hourly rate
Parts Upcharge (applies to all zones)
20% over cost
*Response Time is defined as the duration from receipt of a repair call by the Vendor to the time that the technician arrives at the customer site.
Who can buy from DIR cooperative contracts?
State agencies including city and county governments

Political subdivisions of the State of Texas (e.g., municipal water districts)

Entities that are part of a city or county taxing authority (e.g., public libraries)

Assistance organizations as defined by the State
All parts will be warranted for a minimum period of 90 days from the date of repair or standard warranty period of the OEM, whichever is longer. Any repeated service required within this warranty period because of a defective replacement part shall be performed at no charge to the customer. Here is a copy of the
Service and Support Agreement
.